Come on in!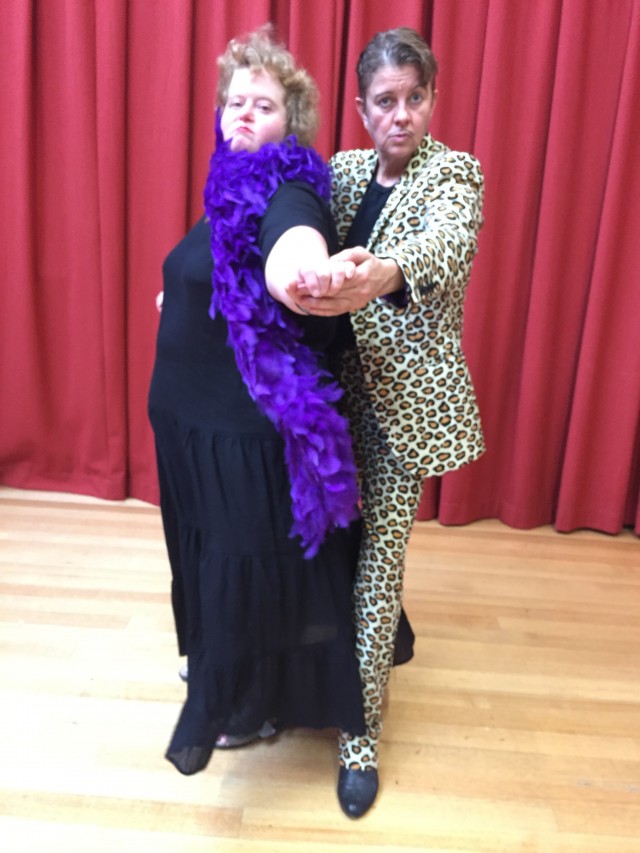 Oro se do bheathe bhaile. Ella tho. Bienvenue. Welcome!
Let me show you around, this home for the lost and the yet to be found –
the misfits, the don't fits, the against-the-tiders, hand talkers, stick walkers, riders and sliders,
the dislocated, agitated, diehards and beginners,
the in-your-facers, give-me-spacers, straight society's sinners.
Let's light up roads we've travelled and the lives we've yet unravelled, in this ministry of risk takers, let us challenge the fools and start bending the rules.
Let's be the mischief makers…?
Pull up a chair or bring your own. Come 'ed, come on in!
About JulieM
c
My work is a passionate appeal for social justice and places untold stories centre stage, shedding light on unheard voices from the margins of our communities.

I have been entrusted with extraordinary stories along the road, for which I will always be grateful. The journey has taken me on some deeply eccentric pathways. Have I become a Magpie, a thief of others' stories? Or am I now the careful custodian of secrets that urgently need to see the light of day?
On seeing my hunger for my Grandmother, Greta Minto's vivid descriptions of the lives depicted in the yellowing pictures stored in her old biscuit tin, my Mother warned her: "Don't tell her another thing! She writes everything down. You'll find yourself on stage one day. And we have to live here when she's moved on…"
Sometimes Mother knows best.
It's not about how you fall, it's how you get up.
And do you have the dignity and the courage, and the integrity to get up and keep your moral compass together?
The time to decide who you are is NOW!

Sharon Stone
For me, Julie Mc remains one of the most talented, fearless and honest leaders within the cultural sector / creative industries in this country

Moya Harris, Arts Council England